35 Harper Parkway Avon NY 14414
Just Became Available!
Avon, NY 14414
Purchase Price

$95,900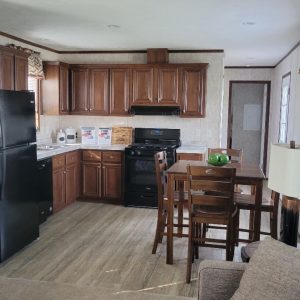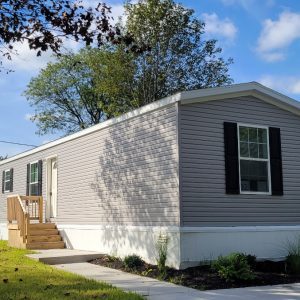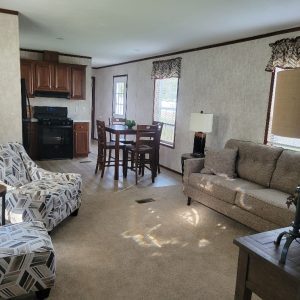 MORE HOMES LIKE THIS COMING AVAILABLE! Deposit being accepted NOW!
Make Twin Cedars of Avon your place to call home! This stunning three bedroom and two bathroom home has all the bells and whistles! From an open floor concept to pristine black & stainless steel kitchen appliances. THIS GORGEOUS HOME IS MEANT FOR YOU! With all the cabinet and drawers there will be no shortage of storage on the inside! Call today to find out how to start your new journey at Twin Cedars of Avon!! Find out why people love living here!
Book your tour today!
(Photos of a similar home)
MORE HOMES LIKE THIS COMING AVAILABLE! Deposit being accepted NOW! Make Twin Cedars of Avon your place to call home! This stunning three bedroom and two bathroom home has all the bells and whistles! From an open floor concept to pristine black & stainless steel kitchen appliances. THIS GORGEOUS HOME IS MEANT FOR YOU! With all the cabinet and drawers there will be no shortage of storage on the inside! Call today to find out how to start your new journey at Twin Cedars of Avon!! Find out why people love living here! Book your tour today! (Photos of a similar home)
Community General Manager
Community General Manager
Information Center
Office Hours
Monday

10am - 6pm

Tuesday

10am - 6pm

Wednesday

10am - 6pm

Thursday

10am - 7pm

Friday

10am - 6pm

Saturday

10am - 5pm

Sunday

12pm - 5pm